Conway Lodge 65, A.F.M.
903 15th Avenue
Conway, South Carolina

AUGUST STATED COMMUNICATION
Monday
August 9, 2021
7:30 pm
Dinner @ 6:45 pm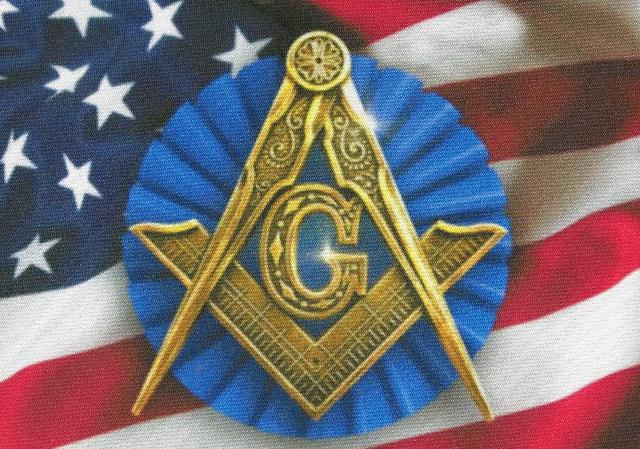 Conway Lodge No. 65 is located in the beautiful and historic riverside city of Conway, South Carolina. Our stated Communication is always on the second Monday of the month. Degree work is scheduled as required. Fellowship and dinner begin at 6:30 pm and lodge opens at 7:30 pm. All Master Masons with proper credentials and recognized by the MW Grand Lodge AFM of SC are invited and encouraged to visit us when in the area. Thank you for stopping by.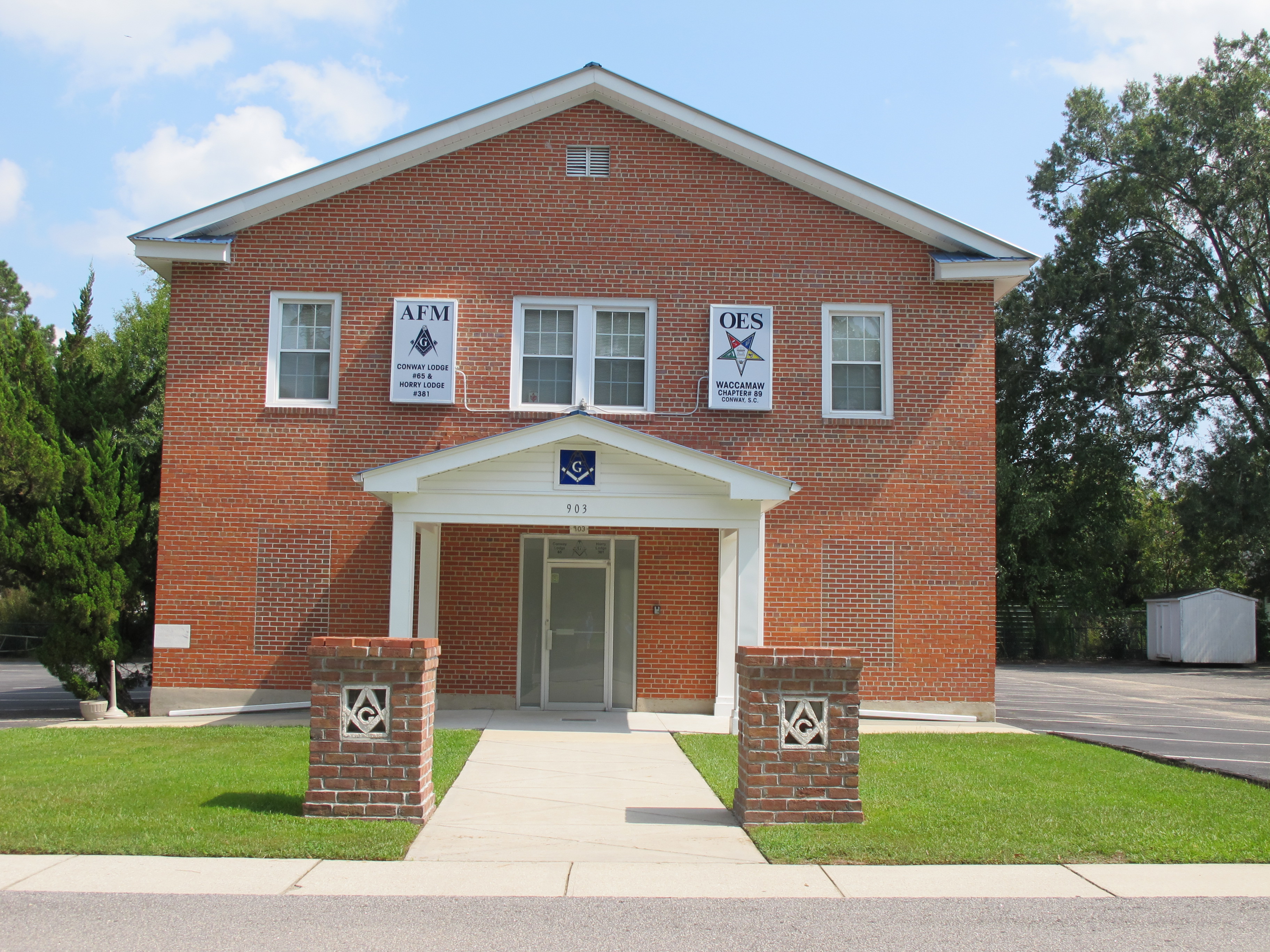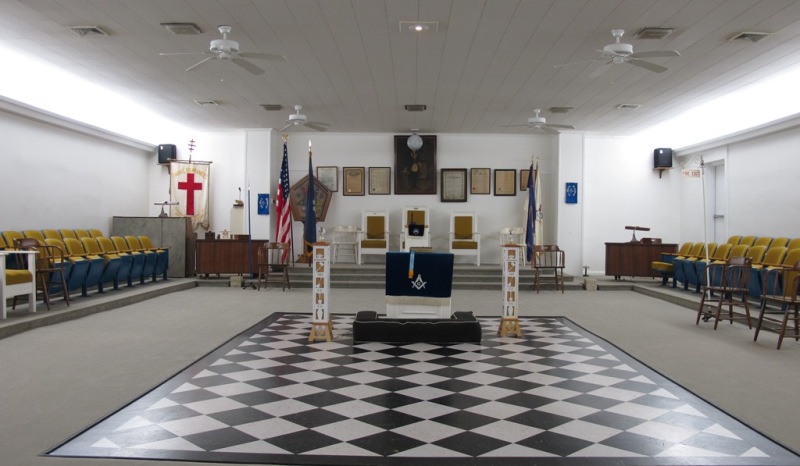 This website approved by the Grand Lodge of Ancient Free Masons of South Carolina, MW Brother Ronald C. Mitchum, Grand Master
Official website of Conway Lodge No. 65, Ancient Free Masons - copyright 2017-2025. conwaylodge65@gmail.com

ANNUAL INSPIRATIONAL MEETING
Saturday
November 13, 2021
6:00 pm
29th District
RW Donald C. Cox, DDGM
at Jamestown Baptist Church located at 2916 4th Avenue, Conway, SC 29527. Dinner will be served.

SPECIAL NOTICE
Conway Lodge 65 will conduct a Masonic Memorial Service for the late William F. Carpenter, who served as Grand Master of Connecticut in 1997-1998. The service will be held at 3:00 pm, Friday, August 13, 2021 in the First Presbyterian Church, 3810 Robert Grissom Parkway, Myrtle Beach, SC. Conway Lodge will open at 1:30 pm on the third degree. Master Masons are urged to attend and are requested to wear their aprons.


MASONIC MEMORIAL SERVICE
Friday
August 13, 2021
First Presbyterian Church
Myrtle Beach, SC